Guess What?!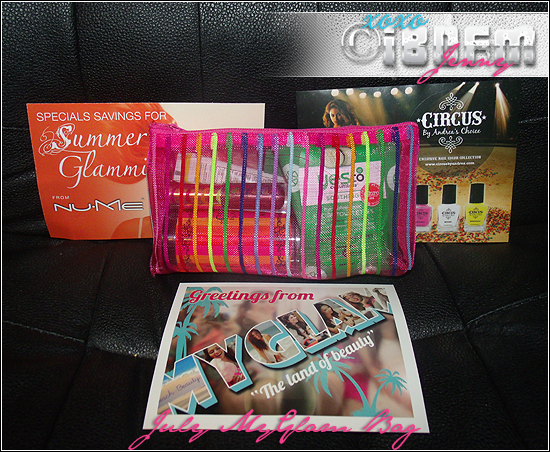 I received my July Bag!!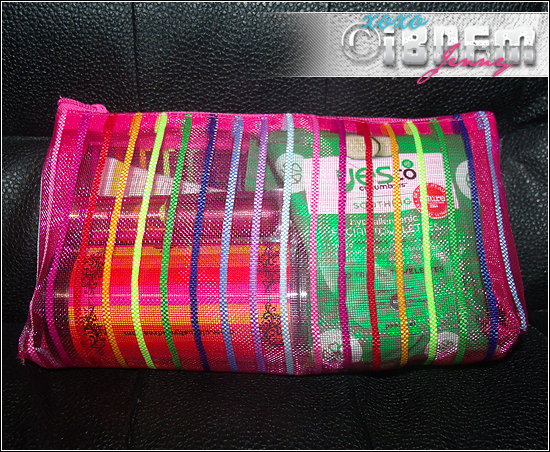 Wanna see the goodies?
Lets go to the card 1st:


Now I'm excited to see the products!
Aren't you?

1. Green Apple SPF 15 Moisturizer
By Juice Beauty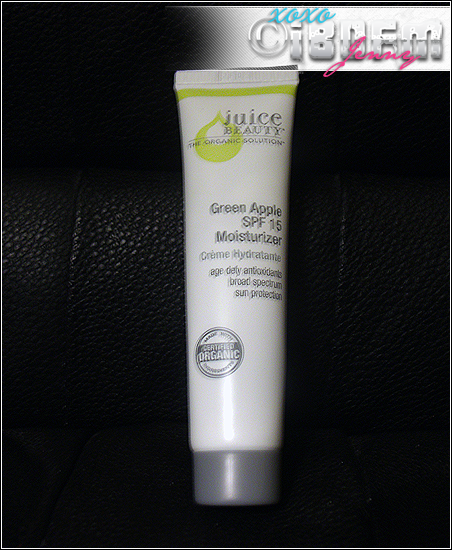 Its a cute sample size of .5 Fl oz/15 ml
that I can throw in my purse . I love the smell!
*This is an "OR" sample so you got what I got in myglam bag or
you got the Kiehl's Ultra Facial Oil-Free Lotion

2. Nu.Me HydroPunch
Hydrating Conditioner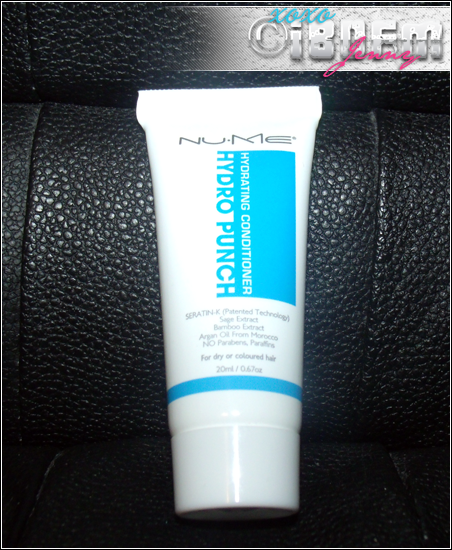 We got a great sample size of .67oz/20 ml
I've never tried Nu.Me Products but I'm excited to try this cause
I hear so many good things about Nu.Me!


3. Yes to cucumbers
On-The-Go Facial Towelettes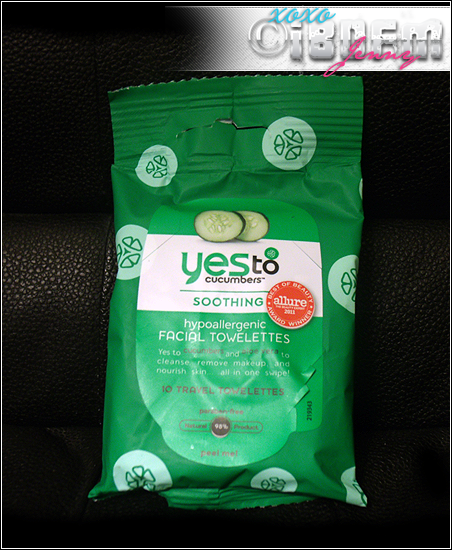 This is a great product to have in your bag!
Especially in the summer when its hot & sweaty out!
It comes with 10 towelettes that Cools & Soothes the face.

4. Buxom Lip Polish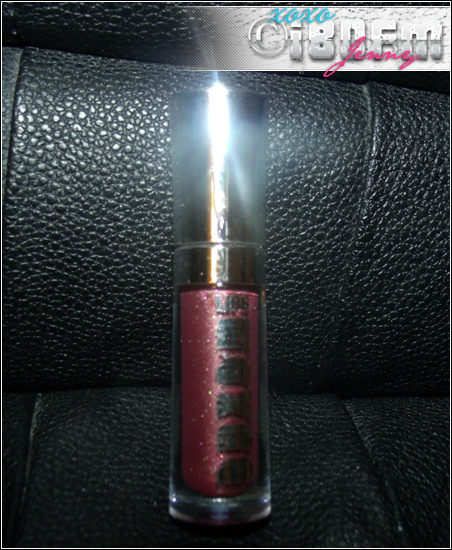 This is another "OR" Product
You may have gotten the Josie Maran Magic Marker Lip & Cheek Stain


(Which is what I wanted)

:P
I already have a few Buxom Lip Polishes and I do love them
But I was hoping to get the other product so I could try it out.
I believe this is a Deluxe Sample but you can correct me if I'm wrong.
I think its a great Size: .07 fl oz/2 ml
The color I got is Gabby
I don't know if they are giving out different colors
so please share with me what color you got if it was different than mines.

Last Product is..

5. Circus Nail Color
By: Andrea's Choice


These are actual sizes: .45 Fl oz/13.2 ml
The color I got was Somersault
My nail polish was a bit streaky so I was upset about that.
I'm hoping her other polishes aren't.
I had to put a few coats on to make it look even.

Anyways all in all I'm satisfied with my bag this month.
How about you? Comment and let me know!