There was a giveaway, as there always seem to have a few giveaways on this site which I love so much, which I actually won!




You guys have got to check it out they have great tips & Giveaways.
http://www.beautystat.com

so wanna see what I won?!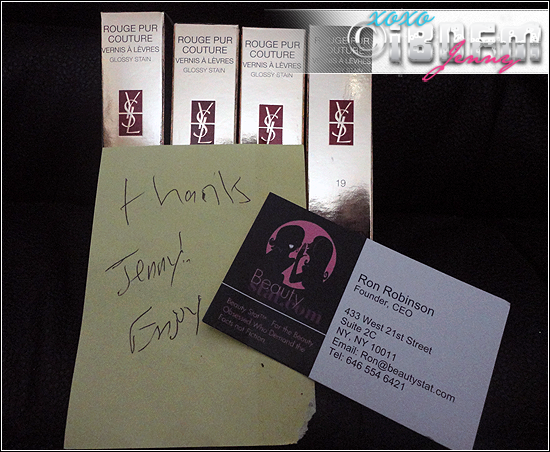 *cute note

Company Info: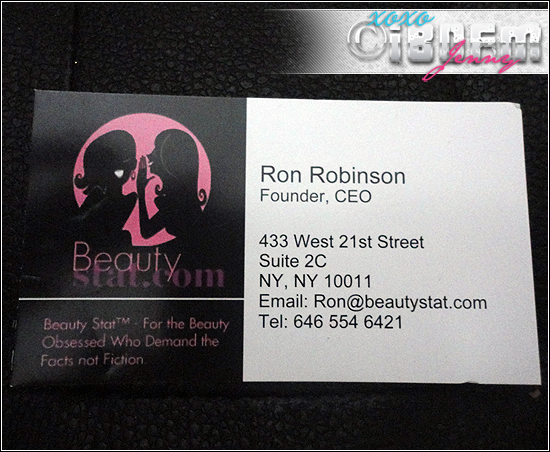 I won 4 ROUGE PUR COUTURE VERNIS À LÈVRES GLOSSY STAIN retailed at $32 a piece!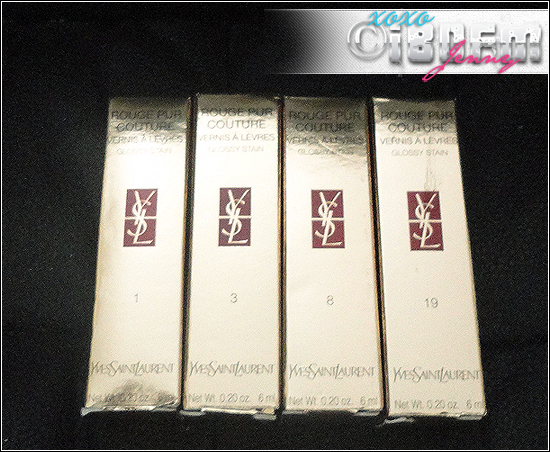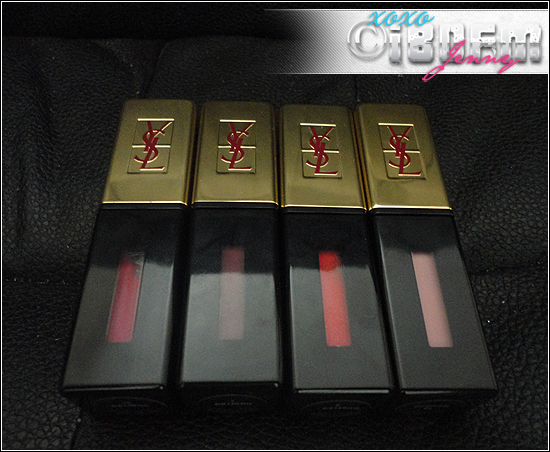 Closer Look: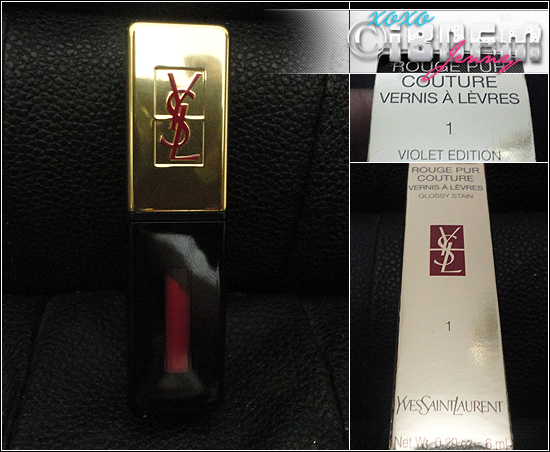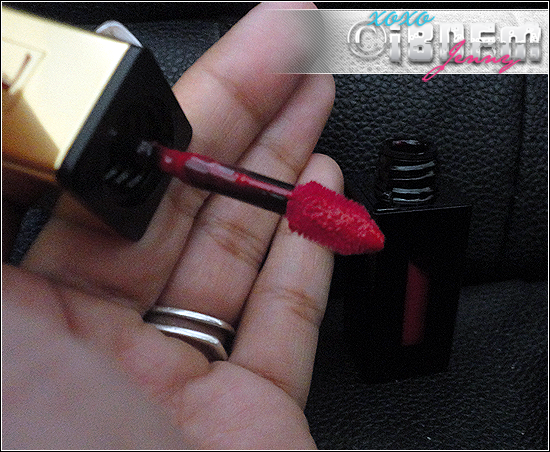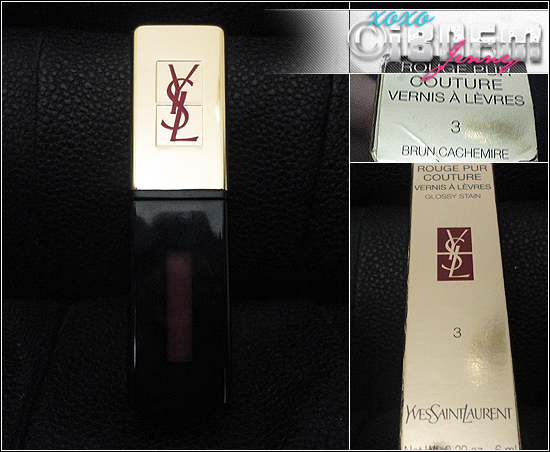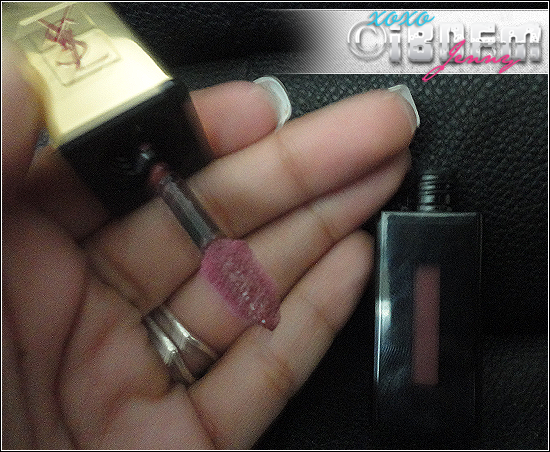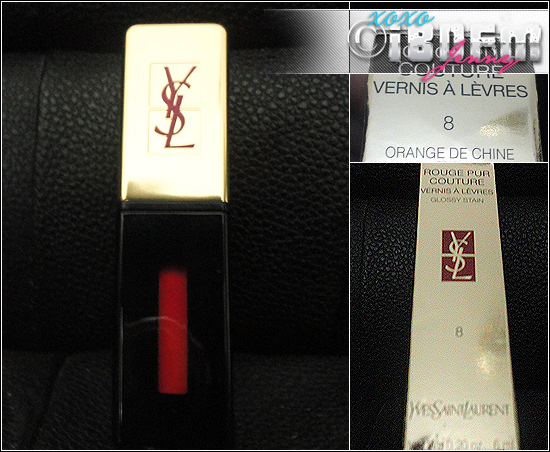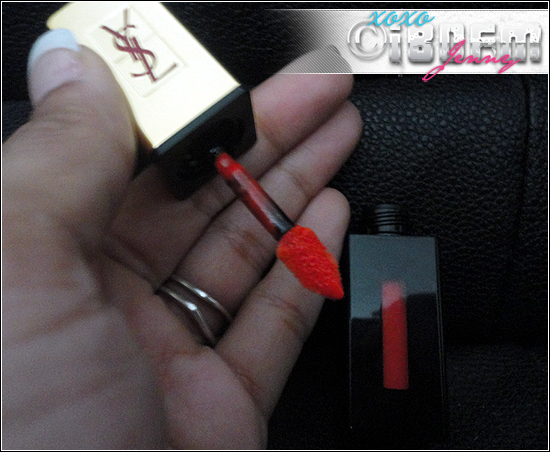 I have tried them all and love them!! some more than others. My two favoriates are the orange and the violet!

Thanks again Beauty Stat!
Does anybody else read there site on a daily?
Have you won anything from them?